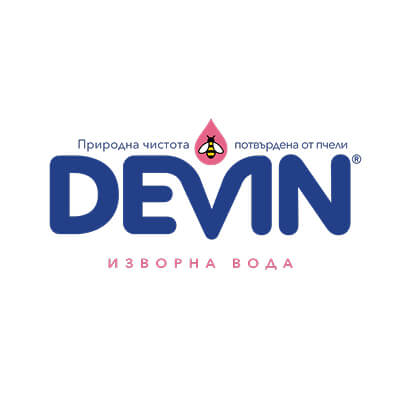 Who are we?
Devin JSE is part of Spadel Groupe. our production center is located in "Rodopy" Mountain in Bulgaria with Pure nature and clean water.
Our motivation
Our Purpose is "We connect People & Nature for a healthier life, today and tomorrow"
Flowing tis purpose we accept our responsibility to protect nature.
Evaluate Biodiversity in the region of our spring water source.
Ensuring high purity of the region, supporting efforts of the stakeholders to protect nature.