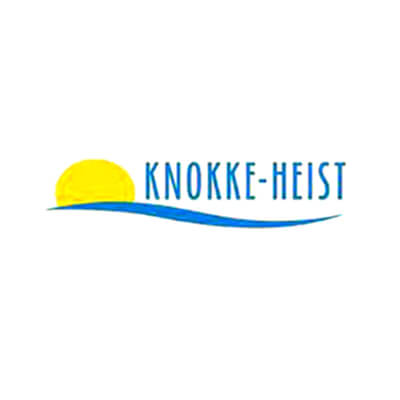 Who are we?
Municipality of Knokke-Heist, Climate, Environment & Nature Department.
Our motivation
The municipality of Knokke-Heist wants to take major steps to greatly increase biodiversity by greatly reducing its use of pesticides and continuing its efforts to become a bee-friendly municipality.
Planting: We have sown 26 flower meadows, providing 20,000 m2 of food for the bees. In addition, we promote the sale of bee-friendly perennials and distribute 1,000 bags of flower seeds every year.
Management: the management of our verges is optimised and closely monitored. Natuurpunt makes an inventory of all the bees.
Bee installations: there are 5 bee houses on the public domain, each with 2 hives. All these bees take care of the scientific research with Beeodiversity.
Raising awareness: We are very active in our communication efforts. Both to garden contractors, garden owners and farmers. We have trained garden rangers who give free gardening advice.
Research: Every year research is done on more than 500 pesticides, heavy metals and bee health.