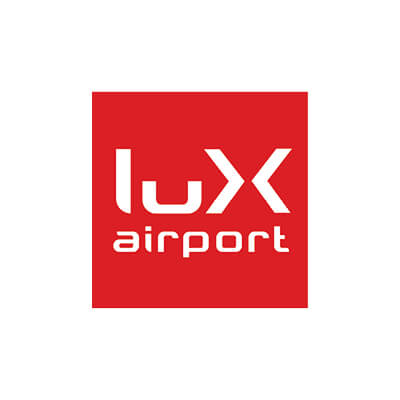 Monitoring complementary to traditional analyses
Analyses of the specific floristic diversity of late-mown grasslands
Who are we?
Société de gestion des infrastructures de l'aéroport de Luxembourg
Our motivation
Promoting the preservation of biodiversity and developing projects to improve biodiversity is one of the seven pillars of our environmental policy.
Installation of beehives on three green areas of the airport site
Stopping the use of glyphosate or other pesticides
Monitoring air and soil quality, especially for pollutants typical of airport activity such as heavy metals.