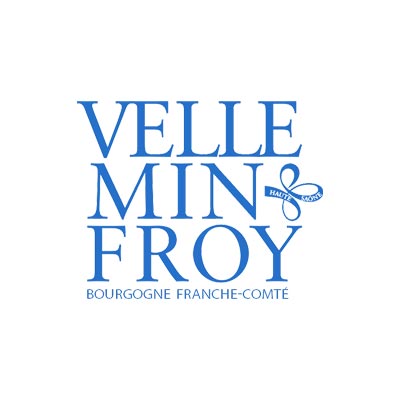 Differentiation and comparison
Pollution and biodiversity management
Who are we?
EAUX MINERALES DE VELLEMINFROY
Our motivation
Our policy integrates environmental development through the preservation of our water resources with the actors evolving in our impluvium.
Our motivation in the BEEODIVERSITY project is, on the one hand, to know the type, concentration and impact of pollutants on our mineral water catchments. On the other hand, to get to know the ecosystem of the VELLEMINFROY mineral water spring and to act for the preservation of our water resource with the interested parties (farmers, Paradis Vert restaurant…).
The project is part of a desire to take stock of pollutants (fertilisers, pesticides, metals, etc.) and their impact on health and on the ecosystem of our spring.
The objective is to continue to preserve the water resource, to perpetuate the activity of the EAUX MINERALES DE VELLEMINFROY bottling centre and to act for a better local environment.
The BEEODIVERSITY project will enable us to target our actions and increase our efficiency through an innovative and constructive method.