Create value with biodiversity as a solution!
Biomonitoring of biodiversity
When foraging on flowers, honeybees bring back pollen and nectar which they store in their hive. BeeOdiversity has developed a specific method of genetic analysis (DNA) and metabarcoding that makes it possible to identify the DNA of the plant species present on the monitored surface through pollen analysis. BeeOdiversity then establishes an inventory of plant biodiversity including quantitative and qualitative biodiversity indicators per period. These indicators also make it possible to assess the quality of the ecosystem for insects, birds and other species.
On the basis of the results obtained, a very detailed strategy for preserving and regenerating biodiversity can be adopted through, for example, an adaptation of the management of green spaces, or the implementation of additional facilities.
The impact of these actions on local biodiversity can be measured precisely via the evolution of the BeeOmonitoring data.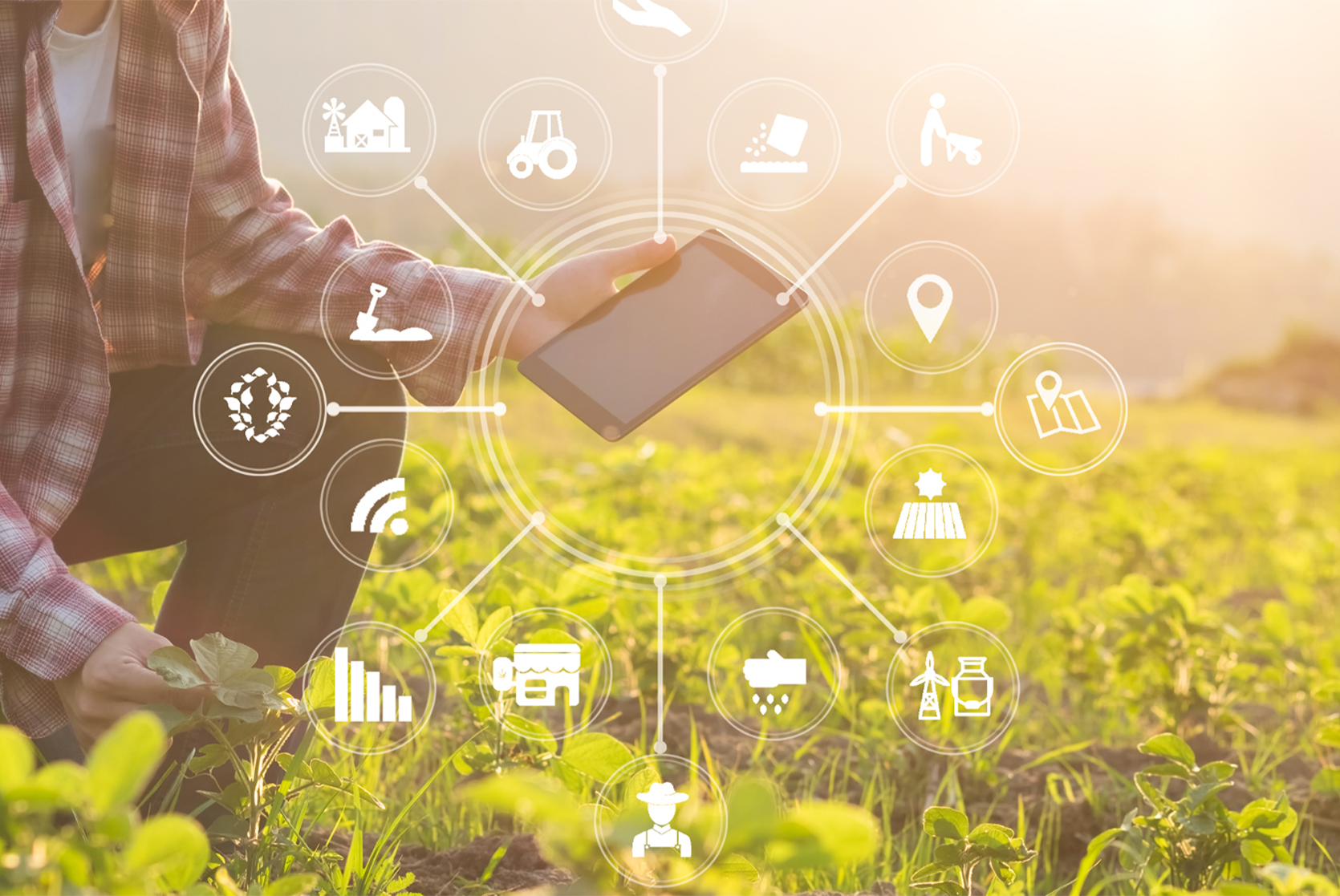 To change tomorrow, contact us today
Want to halt the loss of biodiversity and create value? Do you have an idea or do you want to find out more about our approach and our services ?
Complete the form below and we will get back to you as soon as possible.
BeeOdiversity develops projects in several European countries, Switzerland and the United States. Its tools and services can be used the world over.
To contact us from Belgium and abroad : +32 2 428 00 82
Head office : Avenue des Ajoncs 25 - 1150 Brussels (Belgium)
Operating office : Chaussée de Namur 143 - 1402 Thines (Belgium)
Contact number in France : +33 6 21 76 65 75 
Station F - 5 Parvis Alan Turing Paris 13ème (France)
Like the idea of working with us ?