Create value with biodiversity as a solution!
We provide you with all the expertise you need to design a project that is favourable to biodiversity and your business. Whether it is for a real estate project, agricultural activities, site or land planning and management, etc., planning that takes into account nature-based services ("ecosystem services") can create value. Here are a few examples:
Better quality and attractiveness of a building (e.g. thermal regulation, rainwater buffering, comfort, site surveillance by bees, etc.) or a site
Reduction of management costs
Preservation of the quality of your products and reduction of pesticides
Improving the relationship with your stakeholders
Compliance with regulatory constraints and facilitation of obtaining permits and certificates (e.g. BREEAM)
Positive impact indicators to differentiate with customers, stakeholders, investors, etc.
Well-being of the occupants of a building or site
Development plan: We proceed step by step to reduce costs and optimise efficiency:
Needs and initial orientation: We hold a workshop to understand your environmental and economic needs and propose a first concept, free of charge.
Feasibility analysis and ecological audit: this analysis covers technical aspects, local regulations, the existing situation, the needs of the site and the activity, the stakeholders, etc.
planning concept: this planning will meet your environmental objectives as well as your needs related to on-site activity or building improvements. This concept will be co-constructed with your team.
Plans and specifications: plans and specifications will be drawn up for validation of the project and its implementation in accordance with your wishes.
Management plan: As well as a graphic charter, a "maintenance and planning charter" will guarantee consistency and continuity in the management of your site. Our management plans are based on sustainable practices and include advice on which species to plant for the desired impact. They are established taking into account the preservation of biodiversity (reducing the use of pesticides, but also your needs and objectives, your budget, your site, etc.).
Implementation: monitoring and/or implementation of your planning
Impact indicators: we accompany our plannings with impact indicators to be defined together.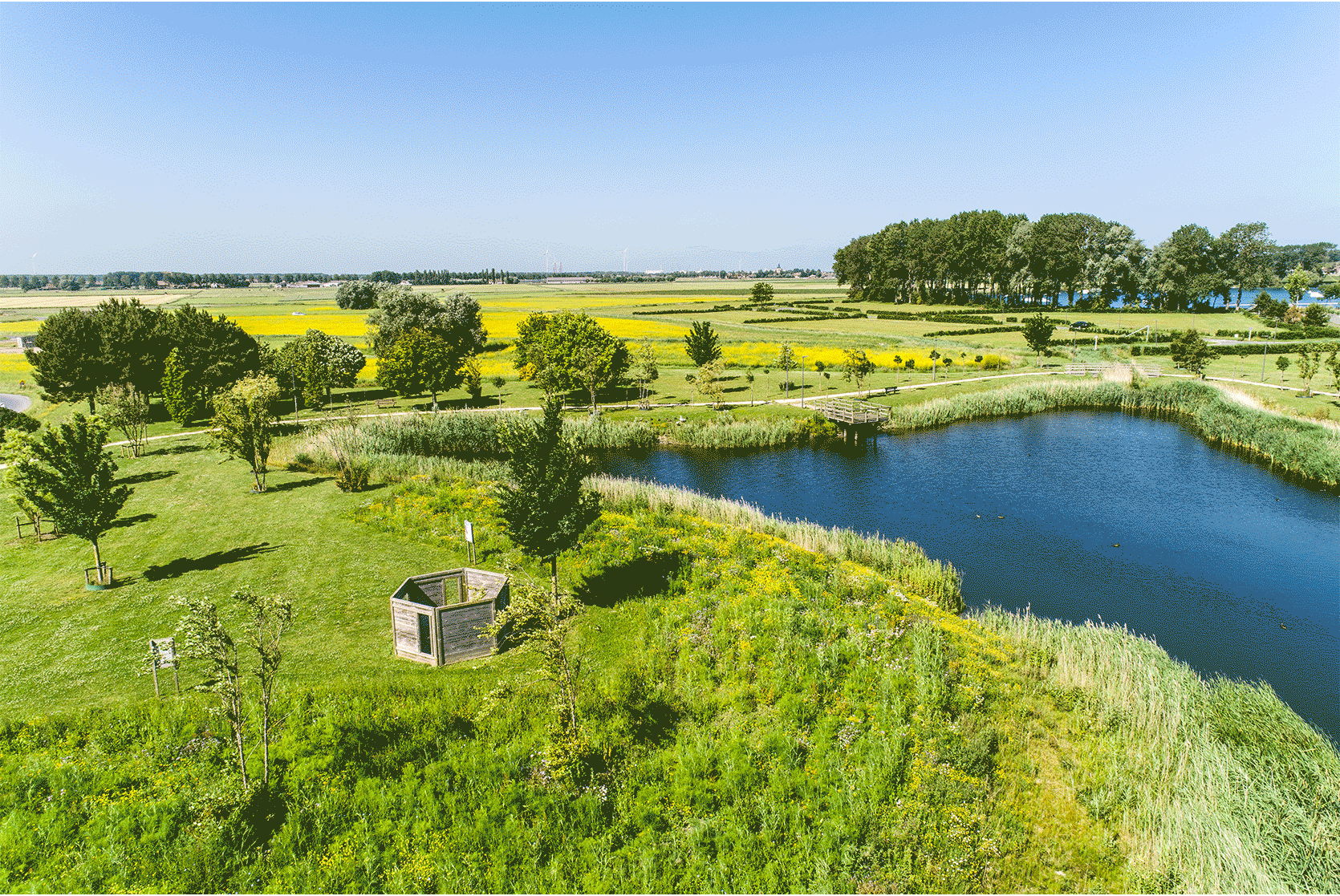 To change tomorrow, contact us today
Want to halt the loss of biodiversity and create value? Do you have an idea or do you want to find out more about our approach and our services ?
Complete the form below and we will get back to you as soon as possible.
BeeOdiversity develops projects in several European countries, Switzerland and the United States. Its tools and services can be used the world over.
To contact us from Belgium and abroad : +32 2 428 00 82
Head office : Avenue des Ajoncs 25 - 1150 Brussels (Belgium)
Operating office : Chaussée de Namur 143 - 1402 Thines (Belgium)
Contact number in France : +33 6 21 76 65 75 
Station F - 5 Parvis Alan Turing Paris 13ème (France)
Like the idea of working with us ?