Smart cities & land-use planning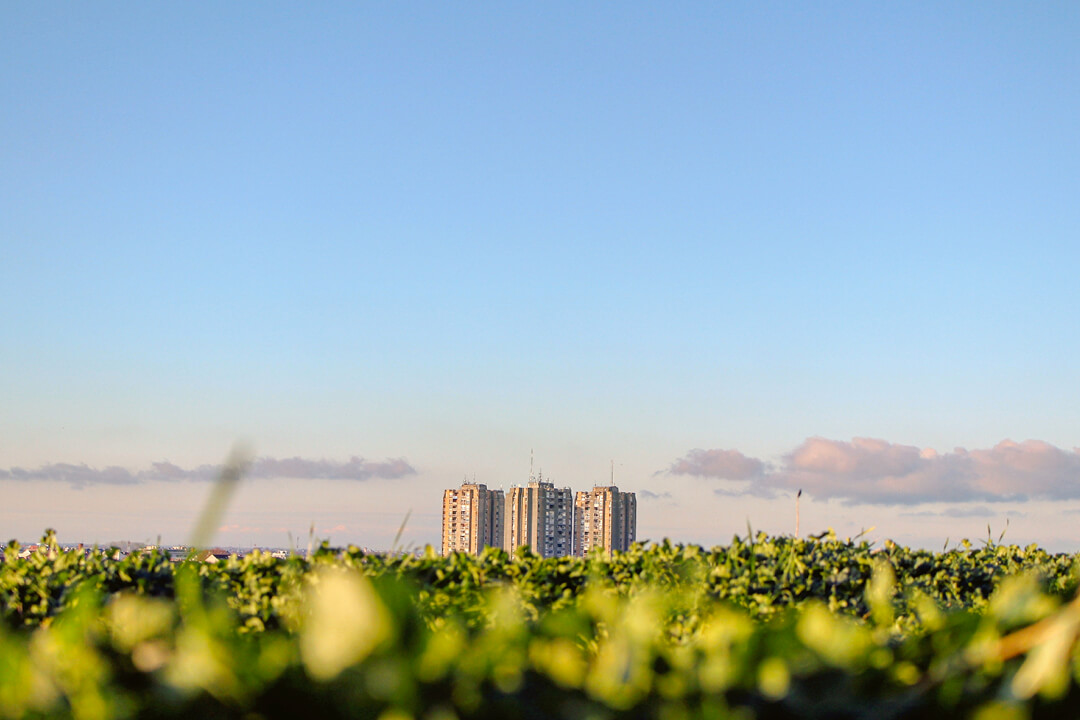 Meeting the smart city development requirements.
Identifying the areas where efforts need to be concentrated at an urban or regional level.
Ecological and technical innovation, collection and interpretation of urban/regional data.
Environmental project that engages the local community and makes them aware of the need to respect biodiversity, of a sustainable urban supply, of the need to limit the use of pesticides, …
Model city in terms of air quality and biodiversity.
Concrete measures that have an impact that can be communicated.
A substantive change in the environment with less pollution and an ecosystem whose richness is recognised.
Enhanced attractiveness of the city.

Limit on the cost of environmental management thanks to targeted decisions.
A project embraced by the population who have become its ambassadors with wide recognition towards the decision-makers.
A multi-award-winning project and tremendous visibility for the city (Flanders' most bee-friendly city).
Involvement of many stakeholders (hundreds of citizens, farmers, schools…).
Monitoring
An analysis of the area by means of mapping tools BeeOdiversity developed that make it possible to identify areas at risk (e.g.: from industrial pollution, agricultural pollution…) or ecologically valuable areas that need to be protected (e.g.: ecological corridor, nature reserve…) to pin-point the priority areas crying out for action.
BeeOmonitoring through bees (700 ha per site) to analyse the priority areas in greater detail in terms of pollutants, plant diversity and the quality of the ecosystem.
Advice and simulation
Implementation of a programme involving the local players to reduce pollutants and enhance biodiversity.
Plant biodiversity strategy for a specific coastal system, specifications and budget.
Measures
Planting schemes that foster biodiversity and sustainable agriculture.

Educational and training courses on biodiversity, pollination, agriculture and sustainable food. Awareness-raising events in schools. Training of nature guides and beekeepers.

Communication plan and media contributions.
Our projects in this sector
Pour changer demain, contactez-nous aujourd'hui
Vous voulez aussi agir pour la biodiversité et créer de la valeur ? Vous avez un projet ou vous désirez plus d'informations sur notre approche et nos services ?
Complétez le formulaire ci-dessous et nous vous recontacterons rapidement.