Qui sommes-nous ?
Our rewards
Our projects catch the imagination
BeeOdiversity was elected Ashoka Fellow. Ashoka is the largest network of "change makers" in the world. It commends social entrepreneurs who act as trailblazers for social progress and develop innovative solutions to bring about wholesale change in the way our society operates.
BeeOdiversity was presented with the Chivas Venture Award 2017 which every year supports societal entrepreneurship projects that combine financial sustainability with a positive impact on the world.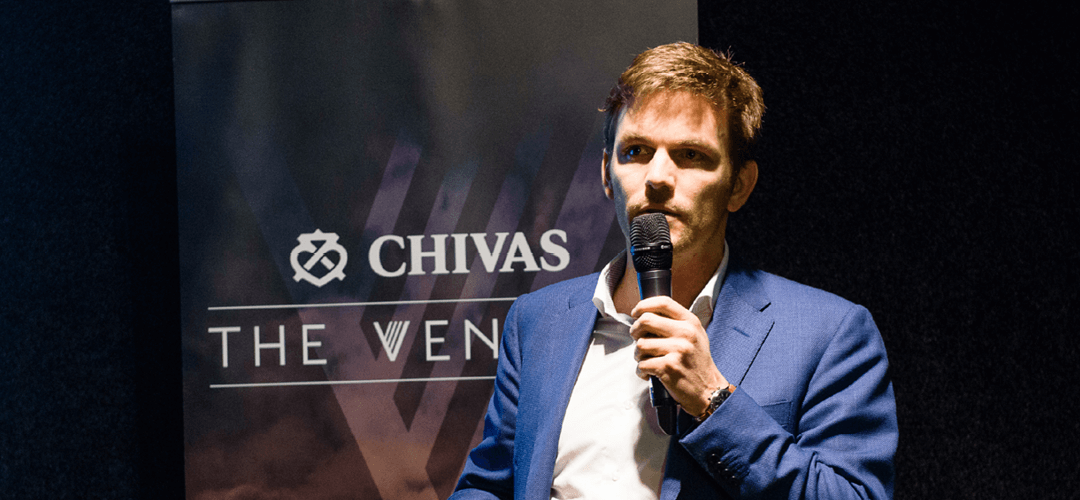 BeeOdiversity won the Science for Good 2018 award, a challenge that highlights science-based entrepreneurial projects with a positive impact.
BeeOdiversity carried off the Smart Belgium Award 2018, an accolade that is bestowed on innovative projects that address societal challenges.
Belgian Energy and Environment Award
BeeOdiversity was the recipient of the Belgian Energy and Environment Award 2017 for a project it ran in conjunction with the city of Knokke-Heist. It received this prize for the positive impact the project had on the environment.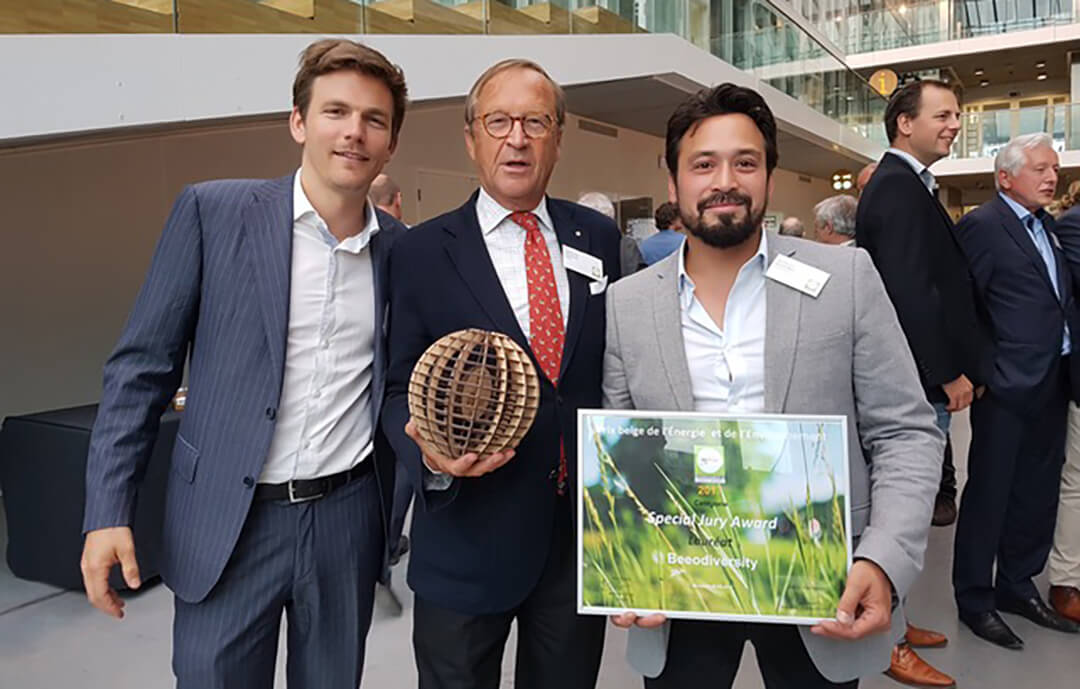 BeeOdiversity was the winner of the Systemic Economy Award 2016, a programme that celebrates Belgian companies for their forward-looking economic model based on the principles of the systemic economy.
Social Innovation Tournament
In 2020, BeeOdiversity comes second in the Social Innovation Tournament which recognises and supports the best European social entrepreneurs. This competition encourages innovative ideas and rewards initiatives that contribute to create a social, ethical or environmental impact.

In 2020, BeeOdiversity received the "Solar Impulse Efficient Solution Label" designed to highlight existing solutions such as BeeOmonitoring, which are both clean and cost-effective and have a positive impact on the quality of life.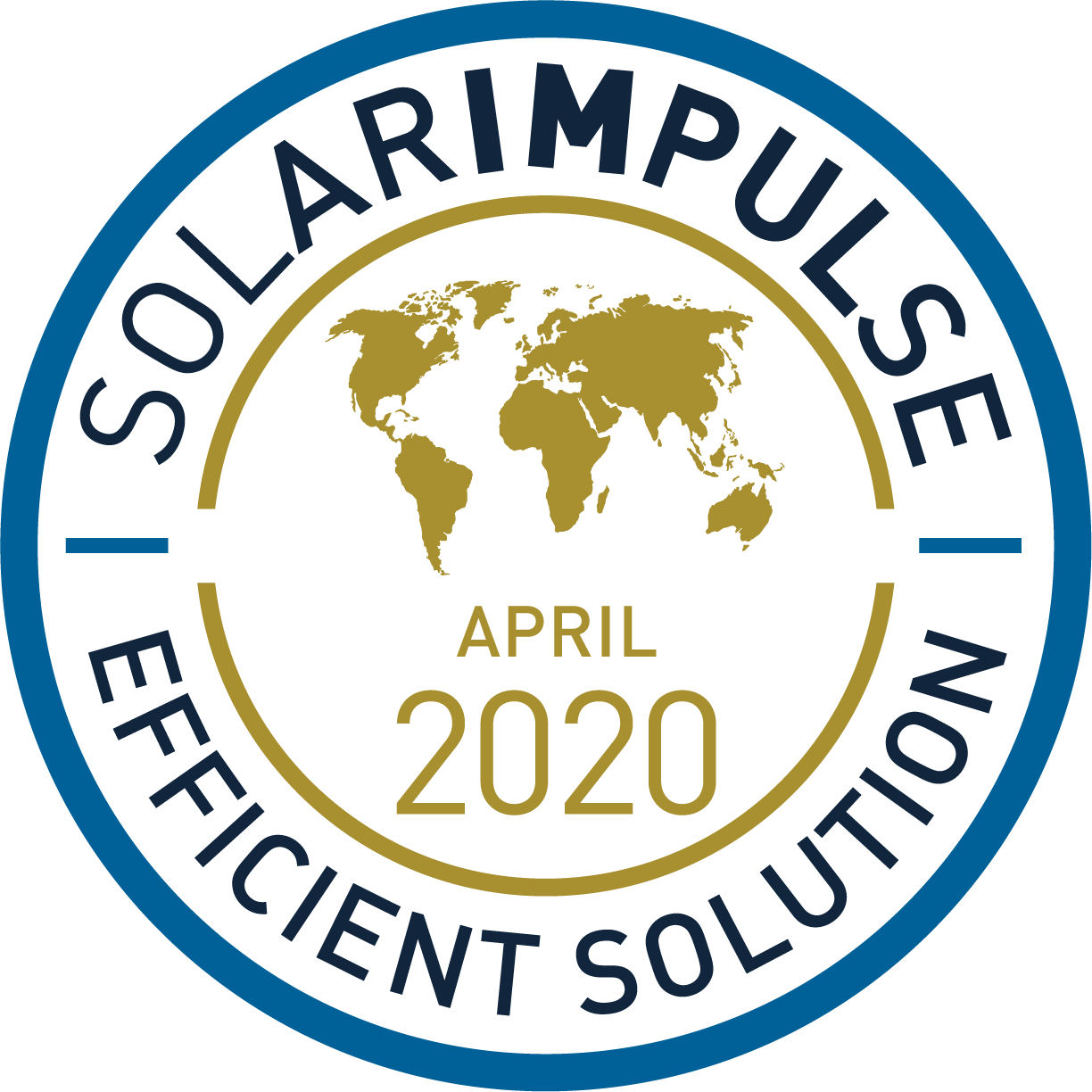 To change tomorrow, contact us today
Want to halt the loss of biodiversity and create value? Do you have an idea or do you want to find out more about our approach and our services ?
Complete the form below and we will get back to you as soon as possible.
BeeOdiversity develops projects in several European countries, Switzerland and the United States. Its tools and services can be used the world over.
To contact us from Belgium and abroad : +32 2 428 00 82
Head office : Avenue des Ajoncs 25 - 1150 Brussels (Belgium)
Operating office : Chaussée de Namur 143 - 1402 Thines (Belgium)
Contact number in France : +33 6 21 76 65 75 
Station F - 5 Parvis Alan Turing Paris 13ème (France)
Like the idea of working with us ?