Wine-growing, arboreal & agricultural areas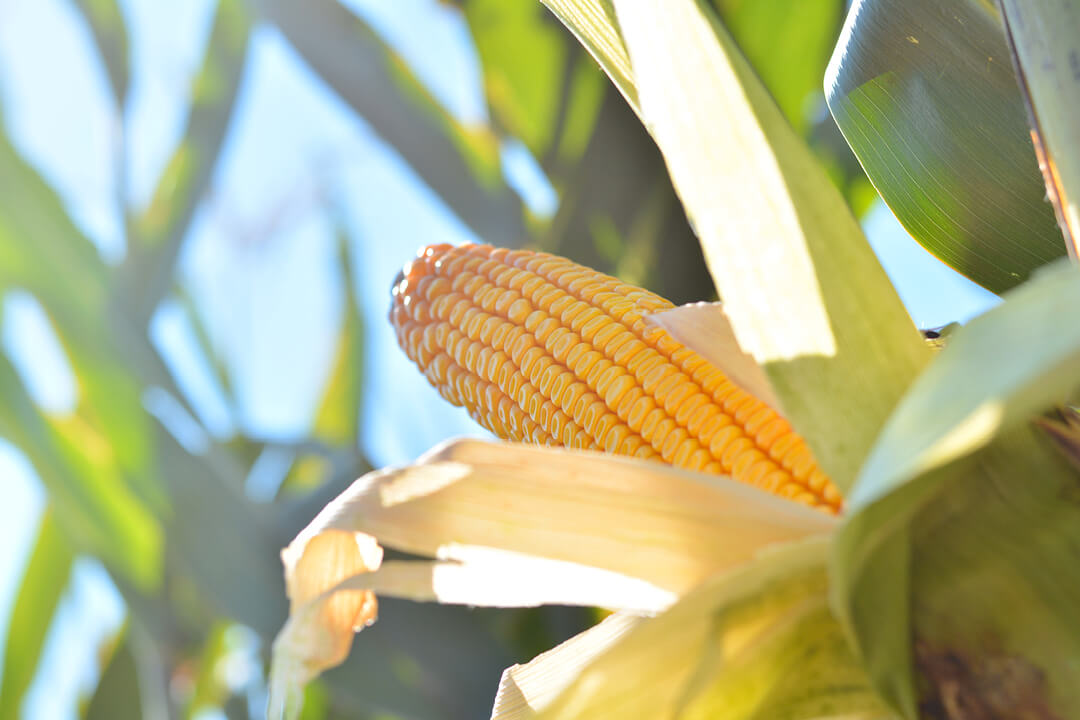 Improving the quality of produce by restricting the use of crop-protection products or enhancing the flavour.
Improving sustainable agricultural practices (e.g.: spreading of sludge, reducing the carbon footprint) that regenerate biodiversity.
Helping farmers to improve their well-being (health, profitability, etc.) and monitoring their practices.
Distinguishing and communicating about sustainable practices and their positive impact on the land and produce.
Follow-up of the positive or negative impact of current practices and decisions being taken on the basis of numerical indicators and scientific expertise: gain in time and greater efficiency in terms of developing good practices..
An agriculture that uses less pesticides and regenerates biodiversity in keeping with consumer and buyer demand.
A neutral or positive impact on the cost of farming.
Assured product quality for brands via support programmes and by monitoring producer practices.
Reduced risk of negative publicity and more positive communication.
Quality and 'green' label.
Monitoring
Monitoring land to identify and quantify pesticides and heavy metals (organic farming, spreading of sludge…) and the species present (BeeOmonitoring and traditional techniques).
Advice and simulation
An analysis of farming practices on the basis of numerical data, of farmers' needs and constraints and decision-making support to switch to sustainable and integrated farming.
A planting strategy or a strategy that preserves plant species that are beneficial to the ecosystem, the land and agriculture (ex : attracting pollinators and useful insects to reduce the use of pesticides, the creation of carbon pits, impact on the flavour of dairy produce, etc.).
Measures
Raising awareness and talking to farmers and other stakeholders about implementing a sustainable strategy.
Communication support and information on how to finance them.
To change tomorrow, contact us today
Want to halt the loss of biodiversity and create value? Do you have an idea or do you want to find out more about our approach and our services ?
Complete the form below and we will get back to you as soon as possible.
BeeOdiversity develops projects in several European countries, Switzerland and the United States. Its tools and services can be used the world over.
To contact us from Belgium and abroad : +32 2 428 00 82
Head office : Avenue des Ajoncs 25 - 1150 Brussels (Belgium)
Operating office : Chaussée de Namur 143 - 1402 Thines (Belgium)
Contact number in France : +33 6 21 76 65 75 
Station F - 5 Parvis Alan Turing Paris 13ème (France)
Like the idea of working with us ?