Recycling plants, incinerators, quarries, biopharmaceutical production, asphalt production, ports, …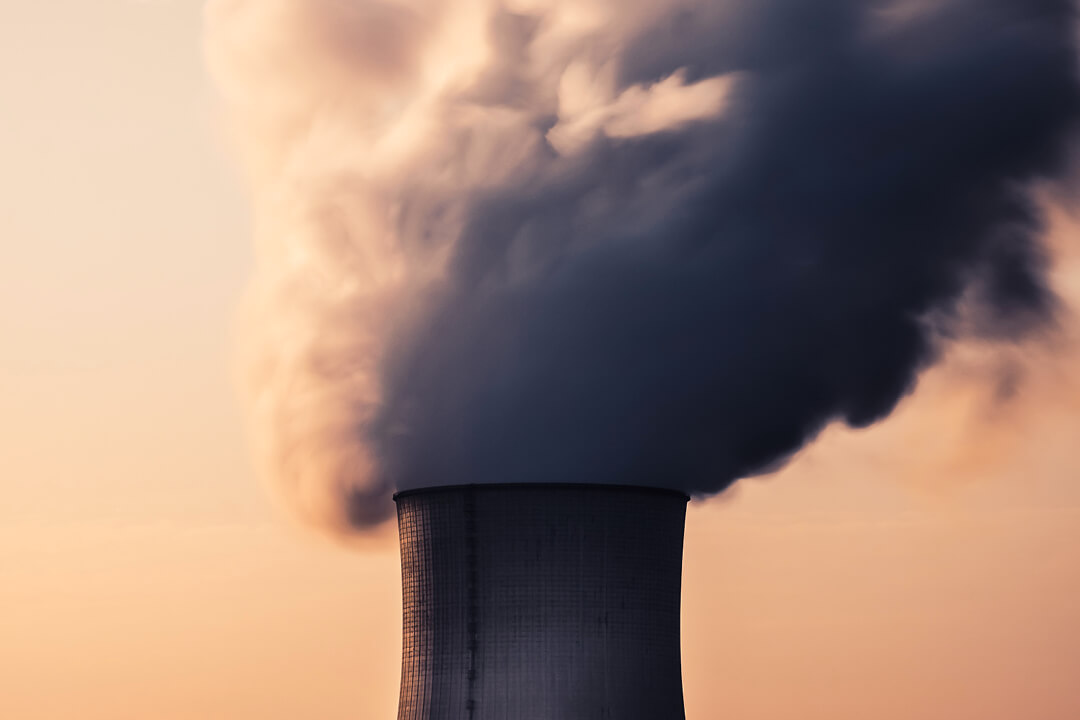 Monitoring the emission of pollutants across a wide area to confirm the lack of a negative impact or to take measures to contain them.
Anticipating the negative impact of the business on biodiversity or health to avoid litigation.
A comparison between sites and a guide to good practices.
Registering the operating site as part of a territorial approach that is positive both for the environment and the stakeholders in the context of a global CSR policy or a will to extend it to new sites.
Problems are identified and targeted measures can be decided on.
The impact of measures are tracked over wide areas.
Trade permit or expansion application files are bolstered thanks to ecological and territorial innovation.
The risk of objections is contained because local stakeholders recognise you as an actor who has a positive impact on the territory.
Visibility and recognition thanks to the project.
Numerical indicators that allow you to differentiate yourself.
Data that can be used in the context of standards (e.g.: ISO14001, ISO26000).
Monitoring
Identification and quantification of pollutant emissions across wide areas (700 ha per site monitored) with the help of honeybees.
Identification of the species present (fauna and flora) with a view to preserving them and taking measures to increase numbers where there is a shortage.
Advice and simulation
An analysis of the source of pollution and its toxicity for the various species Co-creation solutions.
Devising projects that regenerate biodiversity and/or limit pollution so that the site contributes to the territory's well-being.
Measures
Landscaping that contributes to biodiversity and well-being.
Conferences and communication campaigns on the project and its positive impact, in particular for local municipalities and other stakeholders, so as to foster a common commitment.
Our projects in this sector
Pour changer demain, contactez-nous aujourd'hui
Vous voulez aussi agir pour la biodiversité et créer de la valeur ? Vous avez un projet ou vous désirez plus d'informations sur notre approche et nos services ?
Complétez le formulaire ci-dessous et nous vous recontacterons rapidement.