Create value with biodiversity as a solution!
BeeOmonitoring (also known as biomonitoring) is a tool for measuring biodiversity and pollution through the analysis of pollen collected by bees, which act as natural drones and bioindicators.
Many actors in different sectors use bee biomonitoring: water producers and catchment protection, actors in sustainable real estate and land use planning, food and beverage, industrial sector (recycling, incinerators, biopharmaceuticals, production and transformation, quarries, etc.), smart cities, energy, committed companies, etc.
It is the only tool that allows the collection of qualitative and quantitative data on:
the number and type of plant species present and their deficiency and impact on the whole ecosystem (biodiversity measurement tool);
the type, concentration and impact of industrial and agricultural pollution (pollution measurement tool)
And this over large areas, at low cost and on a continuous basis
The measurements collected by this biomonitoring then allow targeted action to be taken, if necessary, by collaborating or communicating with the local community and evaluating the impact of the measures taken, with scientific indicators and figures.
BeeOdiversity has more than 10 years of data and experience in biodiversity and pollution monitoring on hundreds of sites in different types of environment, which allows us to interpret the results in detail and propose value-added improvement measures.
Our biomonitoring tool has won numerous awards recognising the innovation and societal impact of this tool. It is the result of Bach Kim Nguyen's PhD, which focused on the causes of the disappearance of bees.
This bee monitoring tool, a bioindicator of pollution and biodiversity, allows us to offer you nature-based solutions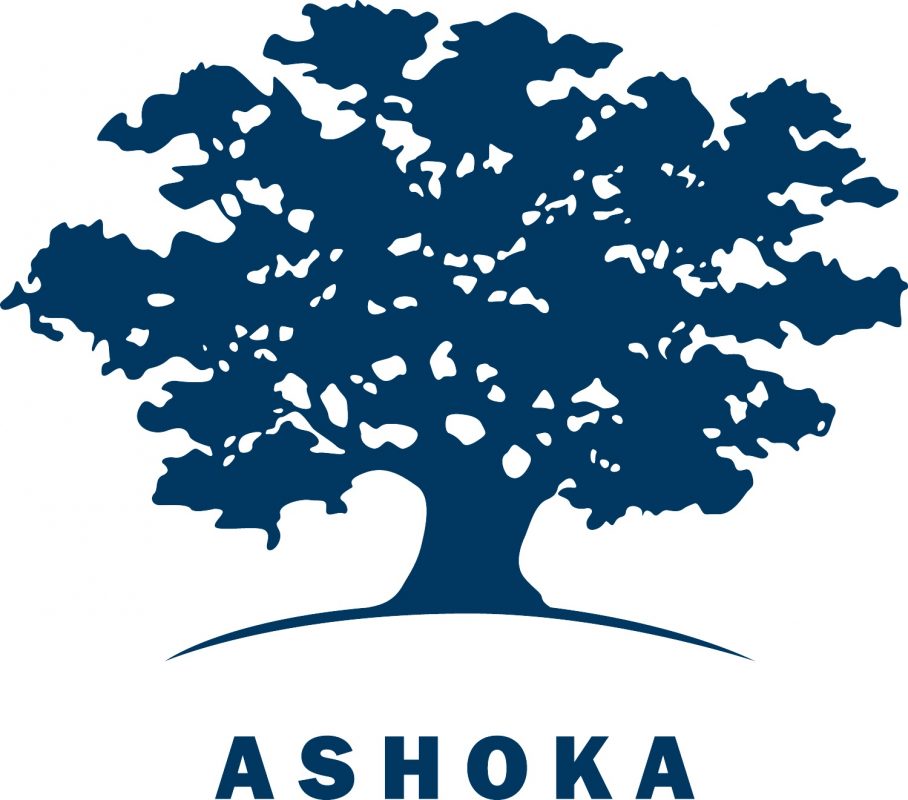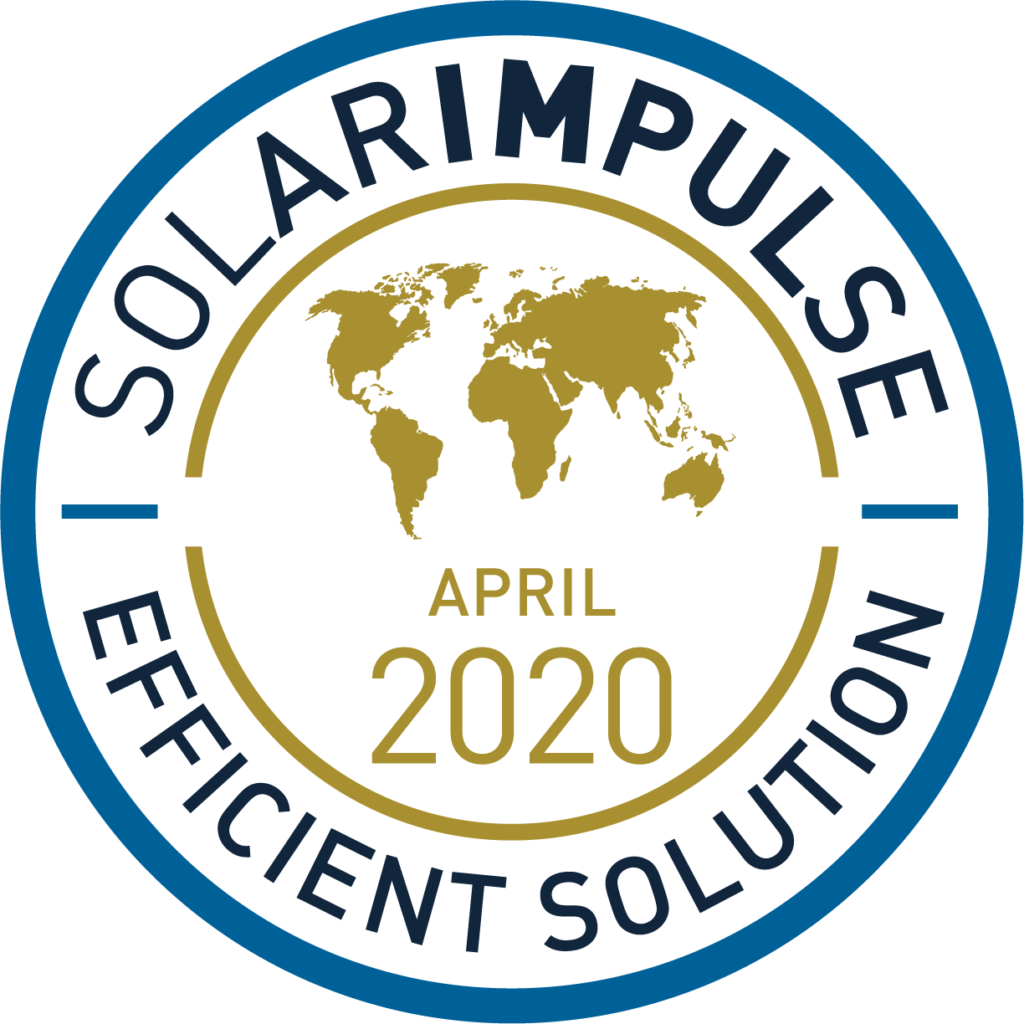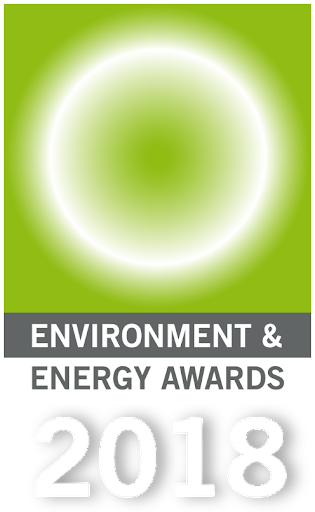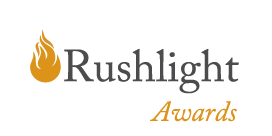 To change tomorrow, contact us today
Want to halt the loss of biodiversity and create value? Do you have an idea or do you want to find out more about our approach and our services ?
Complete the form below and we will get back to you as soon as possible.
BeeOdiversity develops projects in several European countries, Switzerland and the United States. Its tools and services can be used the world over.
To contact us from Belgium and abroad : +32 2 428 00 82
Head office : Avenue des Ajoncs 25 - 1150 Brussels (Belgium)
Operating office : Chaussée de Namur 143 - 1402 Thines (Belgium)
Contact number in France : +33 6 21 76 65 75 
Station F - 5 Parvis Alan Turing Paris 13ème (France)
Like the idea of working with us ?