Create value with biodiversity as a solution!
More than an environmental consultancy, BeeOdiversity offers you expertise and solutions based on nature and technology to achieve your goals.
These tools and expertise allow you to assess the impact of your sites or activities or the impact of neighbouring activities on the environment (biodiversity, water, air quality, etc). Improvement measures are then advised and implemented.
We also help you to integrate biodiversity regeneration into your strategy in order to improve your products, your positioning, the quality of your buildings, the well-being of your staff, your relations with the local community, your licensing or certification files.
In concrete terms, this includes the following services:
Ecological audits and advice: A biodiversity audit (plant and animal) is carried out physically on site. It also includes an analysis of practices in terms of biodiversity preservation/regeneration and input reduction. The audit is carried out on the basis of a framework using a limited number of indicators. Specific audits can be carried out for certification (e.g. BREEAM). Advice is given on how to improve biodiversity.
Monitoring biodiversity and agricultural and industrial pollution: thanks to bees, BeeOmonitoring measures the state of plant biodiversity, pesticides, nitrates, heavy metals, PAHs and other pollutants.
Site planning and management: assistance in designing the planning and defining the management methods that will be favourable to biodiversity, your activities, the quality of your buildings and your stakeholders (feasibility, development plans, choice of plant species, management plans, etc.).
Biodiversity and pollution indicators: identification of indicators adapted to your needs. These impact indicators can be linked to one or more sites or to the activity as a whole.
Pollutants impact assessment: study of the toxicity of industrial or agricultural pollutants, their origin and their impact on the environment. For example, pesticides and nitrates can, under certain conditions, pose a risk to groundwater or the operation of water catchments.
Environmentally and financially sustainable agriculture: support towards a sustainable agriculture (soil conservation, reduction of pesticides, alternatives, etc.).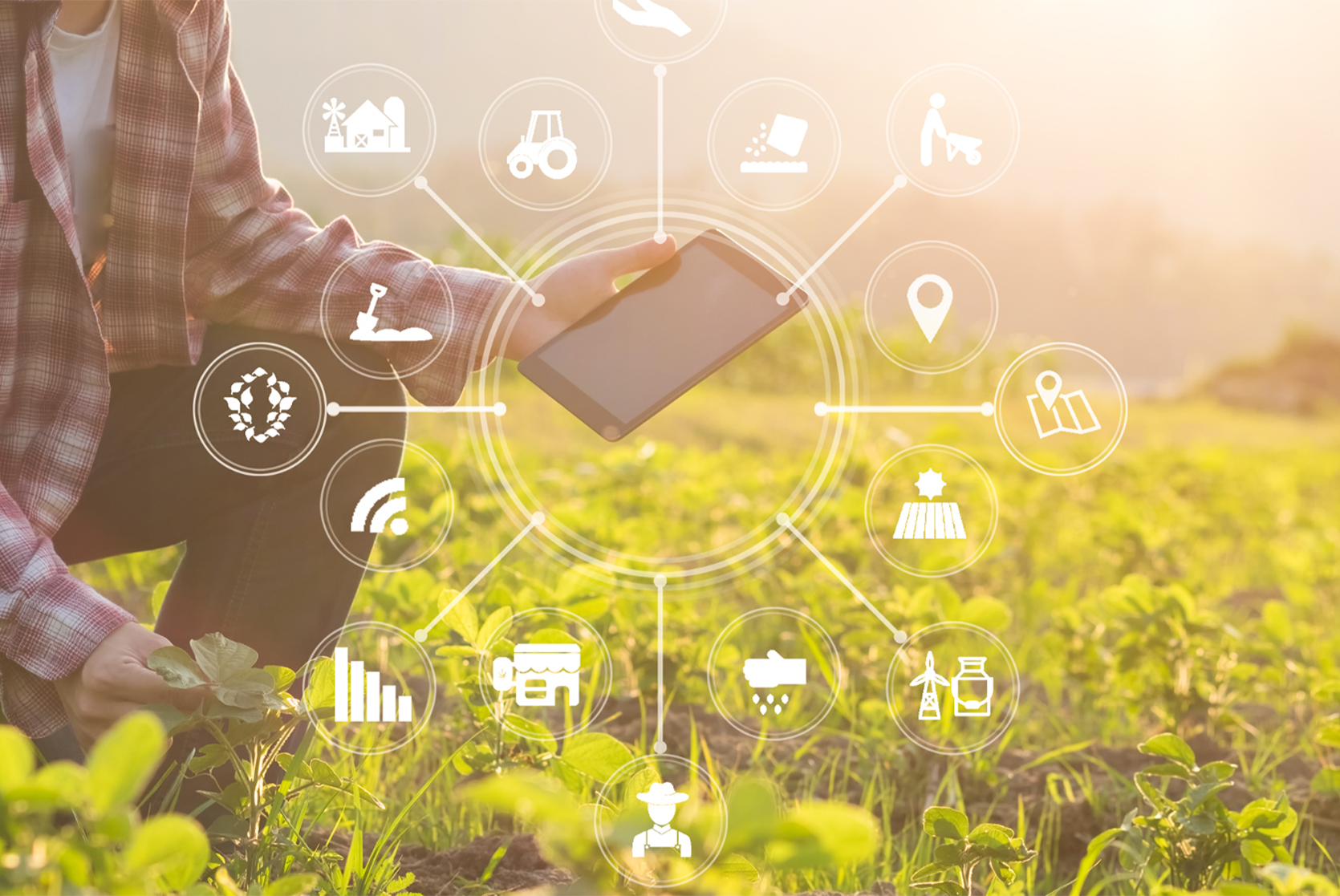 How exposed is your company to environmental risks? What opportunities are out there for boosting your adaptability and resilience? How can your business activities help protect the environment?
The EVOLVE program is developed in collaboration with partners specializing in sustainability and field actions: Beeodiversity, Deplasse & Associés, EcoRes and Urbike.
To change tomorrow, contact us today
Want to halt the loss of biodiversity and create value? Do you have an idea or do you want to find out more about our approach and our services ?
Complete the form below and we will get back to you as soon as possible.
BeeOdiversity develops projects in several European countries, Switzerland and the United States. Its tools and services can be used the world over.
To contact us from Belgium and abroad : +32 2 428 00 82
Head office : Avenue des Ajoncs 25 - 1150 Brussels (Belgium)
Operating office : Chaussée de Namur 143 - 1402 Thines (Belgium)
Contact number in France : +33 6 21 76 65 75 
Station F - 5 Parvis Alan Turing Paris 13ème (France)
Like the idea of working with us ?