Create value with biodiversity as a solution!
Biomonitoring of pollution
BeeOmonitoring allows the monitoring of industrial and agricultural pollution that can negatively impact biodiversity and human health.
Among the different pollutants, BeeOdiversity offers
Monitoring of heavy metals such as lead, cadmium, arsenic, mercury, copper, chromium and zinc, as well as other trace metals according to your needs;
Monitoring of pesticides, with our multi-residue analyses identifying over 500 active ingredients;
Monitoring of agricultural pollution such as nitrate, phosphorus, etc;
Monitoring of industrial pollution such as polycyclic aromatic hydrocarbons, polychlorinated biphenyls, dioxins, furans, dioxin-type polychlorinated biphenyls, styrene, benzene, etc.
In order to reduce the concentrations of the various pollutants, BeeOdiversity can analyse the situation in more detail and help you to implement sustainable solutions.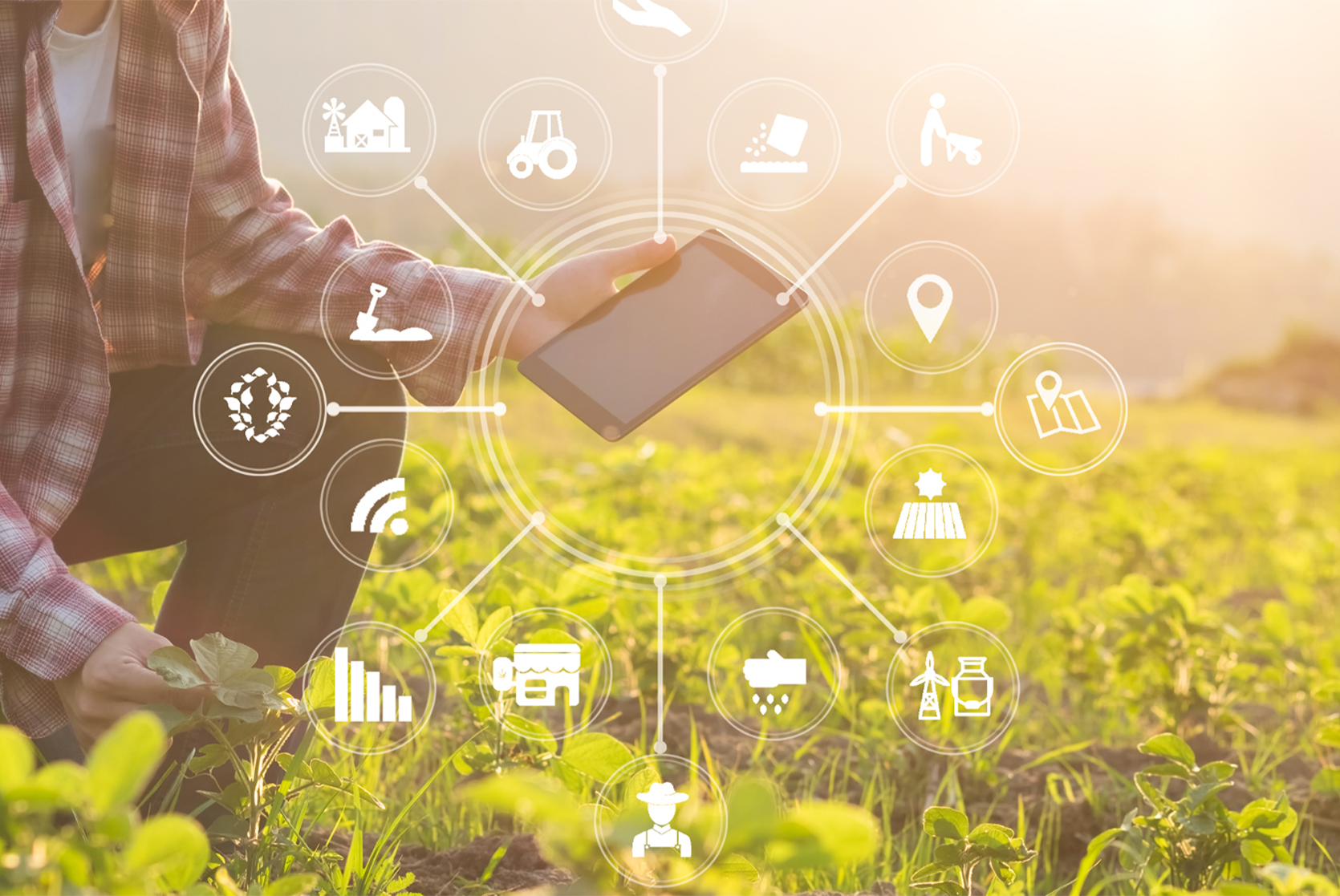 To change tomorrow, contact us today
Want to halt the loss of biodiversity and create value? Do you have an idea or do you want to find out more about our approach and our services ?
Complete the form below and we will get back to you as soon as possible.
BeeOdiversity develops projects in several European countries, Switzerland and the United States. Its tools and services can be used the world over.
To contact us from Belgium and abroad : +32 2 428 00 82
Head office : Avenue des Ajoncs 25 - 1150 Brussels (Belgium)
Operating office : Chaussée de Namur 143 - 1402 Thines (Belgium)
Contact number in France : +33 6 21 76 65 75 
Station F - 5 Parvis Alan Turing Paris 13ème (France)
Like the idea of working with us ?