Biodiversity at agriculture's service 
A study has shown that biodiversity positively contributes to and is profitable for agriculture.
Today's world constantly requires an increase in agricultural yields to meet demand, often at the expense of produce quality. In one of its latest reports, the Food and Agriculture Organisation (FAO) paradoxically identifies a decrease in productivity on approximately 20% of cultivated lands due to weak biodiversity conservation.
Recently, a study coordinated by the University of Würzburg (Germany) and Eurac Research (Italy) underlined the advantages and services biodiversity provides to agriculture. About a hundred international scientists contributed to the report and assessed 89 studies covering the relationship between nature and agriculture. They compared data on over 1.500 arable fields across the planet.
This study confirms that agricultural and landscaping diversification positively influences the development of ecosystem services by improving pollinator populations (both wild and domestic) and other auxiliary insect species. This diversification increases crop pollination and biological pest control of predatory insects on pests, leading to an increase in agricultural yields.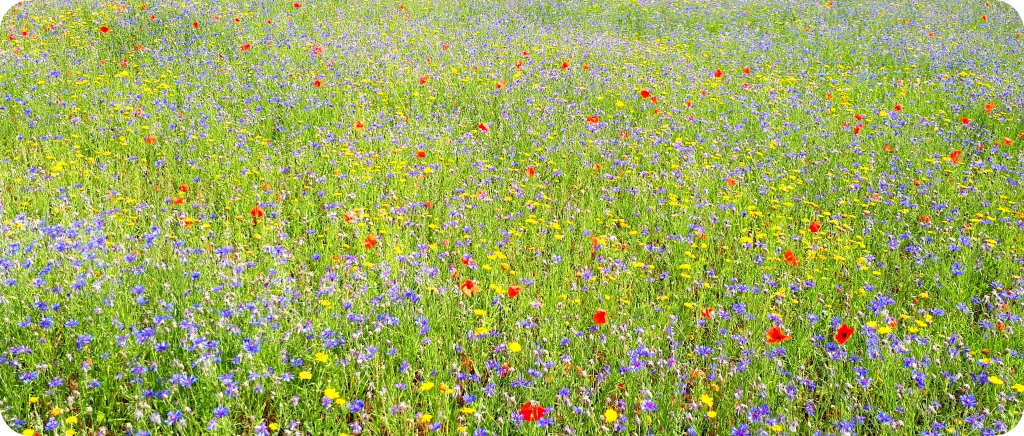 The paper highlights that landscape simplification and monocultures contribute to reducing pollination of agricultural areas and biological pest control. Losing these essential ecosystem services leads to decreased yields.
In the current context of pesticide use reduction, the preservation of agricultural productivity goes hand in hand with intensifying biodiversity conservation.
Let's act together for regenerative agriculture!
For more information: https://advances.sciencemag.org/content/5/10/eaax0121
To change tomorrow, contact us today
Want to halt the loss of biodiversity and create value? Do you have an idea or do you want to find out more about our approach and our services ?
Complete the form below and we will get back to you as soon as possible.
BeeOdiversity develops projects in several European countries, Switzerland and the United States. Its tools and services can be used the world over.
To contact us from Belgium and abroad : +32 2 428 00 82
Head office : Avenue des Ajoncs 25 - 1150 Brussels (Belgium)
Operating office : Chaussée de Namur 143 - 1402 Thines (Belgium)
Contact number in France : +33 6 21 76 65 75 
Station F - 5 Parvis Alan Turing Paris 13ème (France)
Like the idea of working with us ?