Biodiversity is under threat
Joint action has never been more pressing!
At the moment, we are in the middle of what some qualify as the sixth extinction. The rate at which animals and plants are becoming extinct is nothing short of alarming. A UN report estimates that one million species are at risk of disappearing within the next few decades. Jean-François Silvain, President of the Foundation for Research into Biodiversity, has warned that each species is of ecological interest, even species like earthworms, not to mention bees which are indispensable to the pollination of fruit trees, for one.
At issue? Human activity: the destruction of natural environments, the overexploitation of the oceans, the use of pesticides, plastic pollution… all of which have an impact on biodiversity and on each one of us.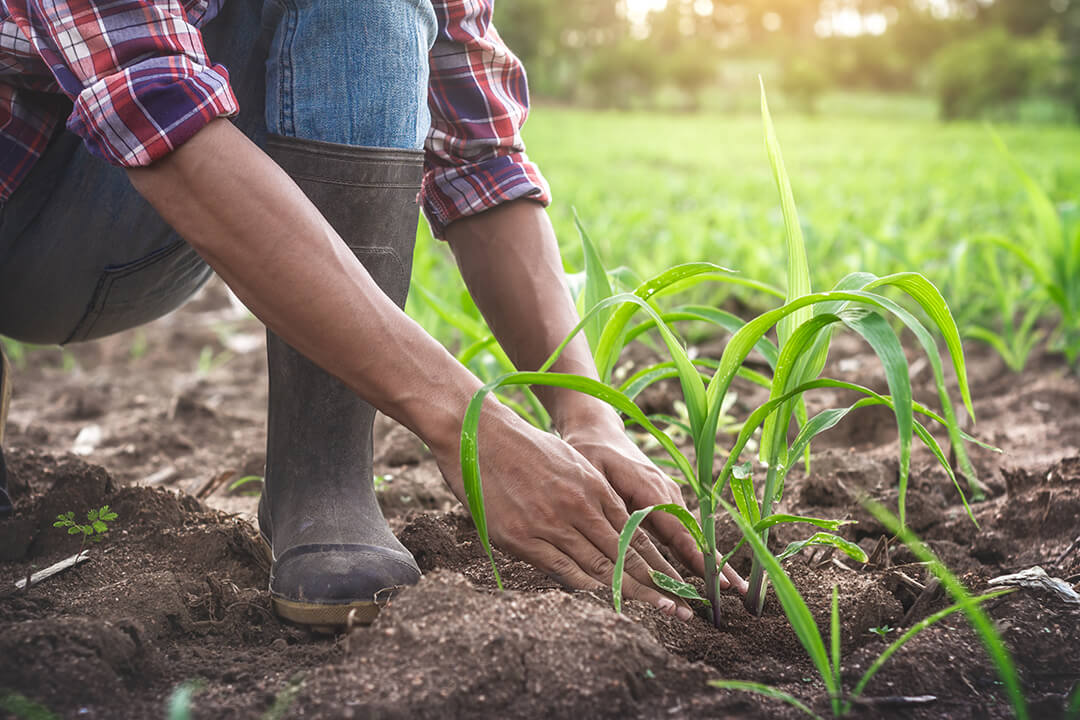 The IUCN classifies species on the basis of their probability of extinction. One of the species at risk of extinction in France is the macromia splendens, a species of dragonfly. Its disappearance is caused by the deteriorating of the quality of our waters (industrial, agricultural and domestic pollution) but also by the overpumping of the water tables, causing streams and rivers to dry up early. A list of the endangered species has been published on the IUCN website.
Let's act together to preserve biodiversity!
Pour changer demain, contactez-nous dès aujourd'hui
BeeOdiversity développe des projets dans plusieurs pays européens, en Suisse et aux États-Unis. Ses outils et services peuvent être utilisés partout à travers le monde.
Pour tous les pays (incl. Belgique) : +32 2 428 00 82
Siège social : Avenue des Ajoncs 25 - 1150 Bruxelles (Belgique)
Siège d'exploitation : Chaussée de Namur 143 - 1402 Thines (Belgique)
Pour la France : +33 6 21 76 65 75 
Station F - 5 Parvis Alan Turing, Paris 13ème (France)
Envie de travailler avec nous ?