Biodiversity: a concept that is difficult to define. So, what does it actually mean? It becomes easier to explain if you split the word in two: biology and diversity. It's about the variety of living creatures on Earth or in a given environment. When we speak of living creatures, we don't only think of animals but also of plants, insects, fungi and micro-organisms. Diversity can be viewed at different levels, from genes to ecosystems through to populations.
100,000 years ago, biodiversity was different to what it is today. Species continuously evolve within their own ecosystem, which itself is dynamic. Even though human activity has brought about a visible and alarming decline in biodiversity, in certain parts of the world new insects are still being discovered every day. Some places are home to 90% of the biodiversity on Earth. Known as hotspots, these places only account for 2.3% of the Earth's surface, which puts them at serious risk.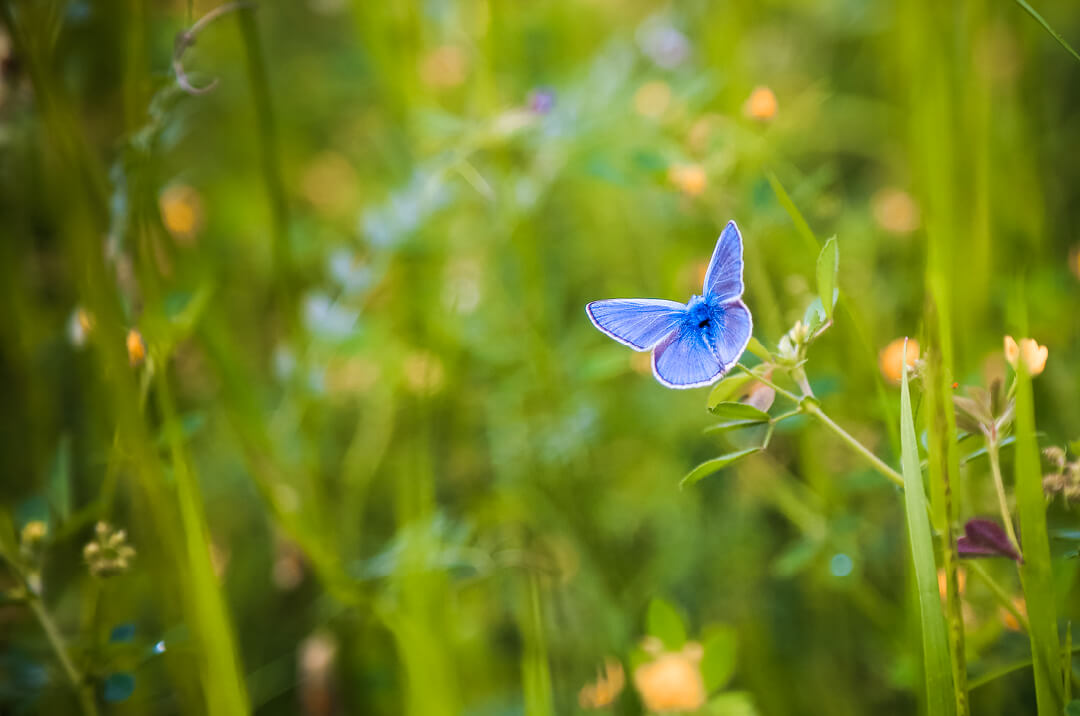 That having been said, biodiversity is everywhere, from the tropical forests to city parks, and it comes in many different forms. In certain places, such as in the desert, biodiversity will be poorer but that doesn't make it any less important from an ecological point of view.
Why is it important? Biodiversity, on whatever scale, interacts with the environment but the balance is a delicate one.
Pour changer demain, contactez-nous dès aujourd'hui
BeeOdiversity développe des projets dans plusieurs pays européens, en Suisse et aux États-Unis. Ses outils et services peuvent être utilisés partout à travers le monde.
Pour tous les pays (incl. Belgique) : +32 2 428 00 82
Siège social : Avenue des Ajoncs 25 - 1150 Bruxelles (Belgique)
Siège d'exploitation : Chaussée de Namur 143 - 1402 Thines (Belgique)
Pour la France : +33 6 21 76 65 75 
Station F - 5 Parvis Alan Turing, Paris 13ème (France)
Envie de travailler avec nous ?