How to fund biodiversity?
There is a need to develop new models that incorporate the fact that biodiversity creates value!
Though often ignored, the conservation of the environment is crucial to mankind. The loss of biodiversity is a real problem caused by the ecological and ecosystem services man enjoys.
As the International Union for Conservation of Nature (IUCN) has highlighted, a large numbers of species are at risk of extinction. But conserving nature comes at a significant financial cost which has been estimated at 4 billion dollars a year if we simply want to protect the endangered species, and rising to an eye-watering 76.1 billion dollars if we also want to protect their habitats. In spite of the high cost, it is crucial to keep the economic value biodiversity represents in mind.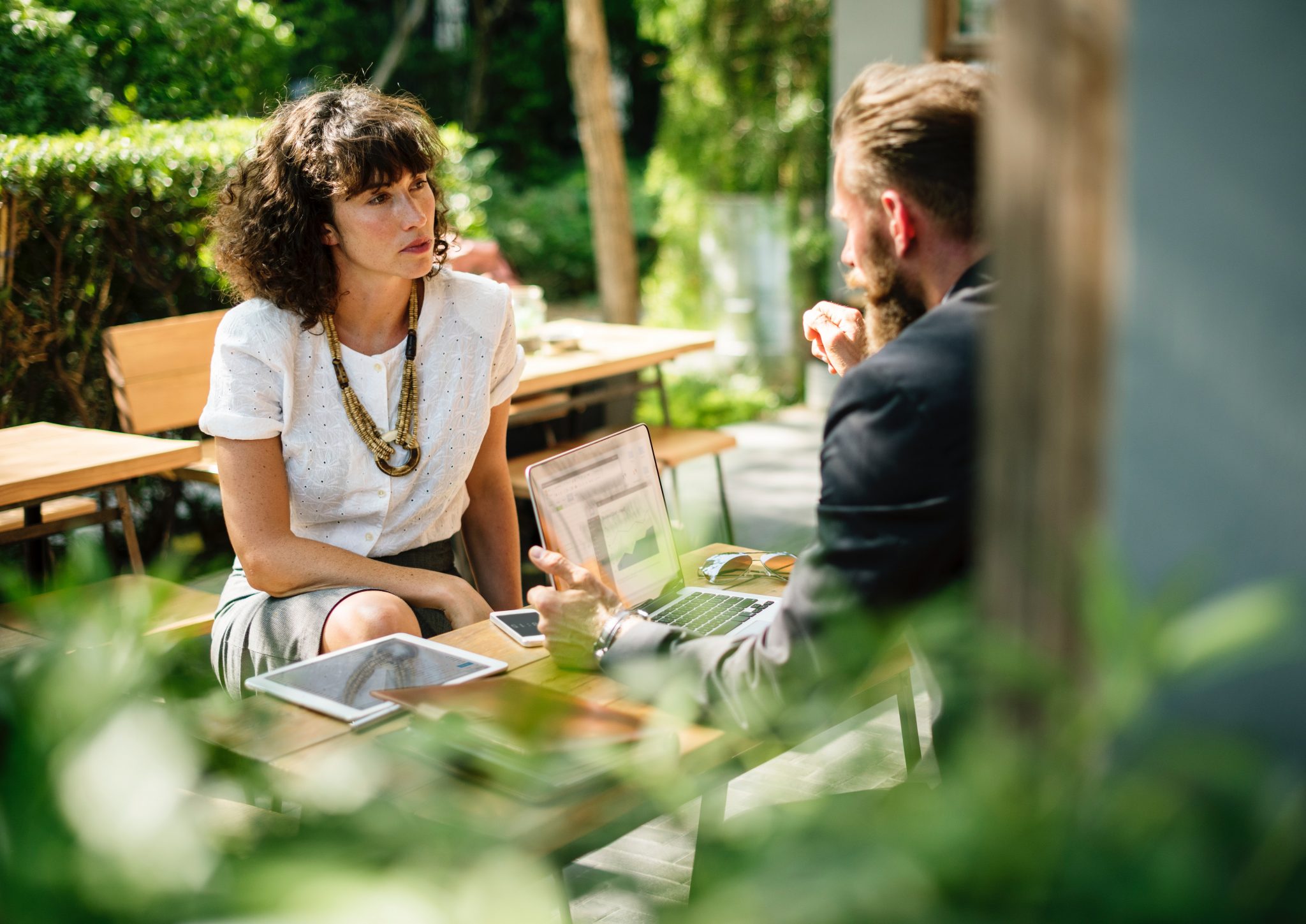 To change tomorrow, contact us today
Want to halt the loss of biodiversity and create value? Do you have an idea or do you want to find out more about our approach and our services ?
Complete the form below and we will get back to you as soon as possible.
BeeOdiversity develops projects in several European countries, Switzerland and the United States. Its tools and services can be used the world over.
To contact us from Belgium and abroad : +32 2 428 00 82
Head office : Avenue des Ajoncs 25 - 1150 Brussels (Belgium)
Operating office : Chaussée de Namur 143 - 1402 Thines (Belgium)
Contact number in France : +33 6 21 76 65 75 
Station F - 5 Parvis Alan Turing Paris 13ème (France)
Like the idea of working with us ?