Pollution, a modern-day evil
In 2016, 91% of the world's population was living below the WHO's recommended air quality thresholds.
The World Health Organization warns against air pollution. In fact, air pollution poses a major health risk, right across the world. This health-impairing pollution is found both in and outside of buildings. There are many sources but each one of is related to human activity: industry, transport, town planning, the generation of electricity, not to mention waste management.
In 2016, it was estimated that 4.2 million people in the world died prematurely as a result of ambient pollution in urban and rural areas. What's more, in 2016, 91% of the world's population was living in areas where the air quality guidelines were flouted.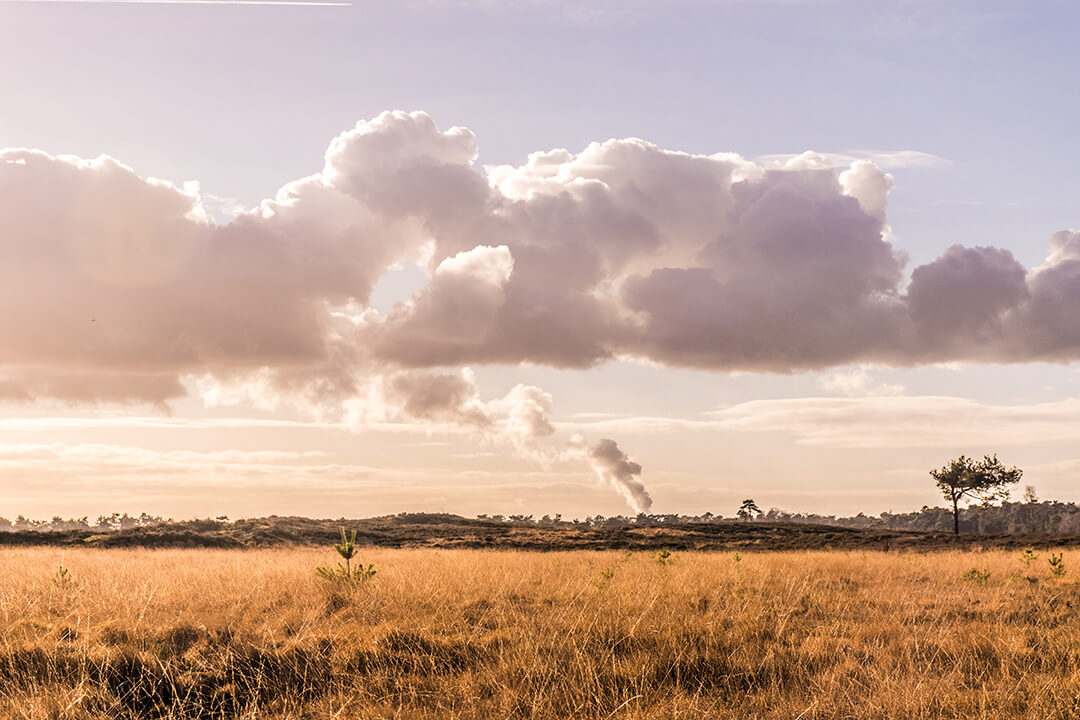 One of the major culprits is PM2.5 particles (2.5 micron in diameter or less) which cause cardiovascular and respiratory illnesses, including cancer. Even in small concentrations, air pollution has a detrimental effect on our health. This is why particle emissions must be limited inasmuch as possible. With a view to limiting pollution, the WHO sponsors the PanEuropean Programme on Transport, Health and the Environment, designed to limit air pollution and to assess the health benefits.
Pour changer demain, contactez-nous dès aujourd'hui
BeeOdiversity développe des projets dans plusieurs pays européens, en Suisse et aux États-Unis. Ses outils et services peuvent être utilisés partout à travers le monde.
Pour tous les pays (incl. Belgique) : +32 2 428 00 82
Siège social : Avenue des Ajoncs 25 - 1150 Bruxelles (Belgique)
Siège d'exploitation : Chaussée de Namur 143 - 1402 Thines (Belgique)
Pour la France : +33 6 21 76 65 75 
Station F - 5 Parvis Alan Turing, Paris 13ème (France)
Envie de travailler avec nous ?