2020 will remain a sadly surprising year in terms of pesticide use! Monitoring of many suburban and rural sites via BeeOmonitoring, in several European countries, has enabled us to detect a sharp increase in the number and concentrations of phytosanitary products. The concentrations used have in some cases greatly exceeded the maximum residue levels (MRL) authorised by the European Commission to protect human and animal health.
What happened in 2020?.
The most serious case is that of captan, a fungicide used on fruit trees, vegetables and ornamental plants against mildew and scab. This substance was found at alarming levels, to such an extent that at the end of spring its concentration at one site exceeded the MRL 428 times. Two other fungicides, doguadine and tebuconazole, used on the same targets and for the same purpose as captan, were also present on several sites at doses well above the MRLs. Some substances were detected on many sites but at generally more reasonable doses, such as the fungicides prothioconazole and fluopyram and the herbicides prosulfocarb and aclonifen. In total, more than 100 substances were found during the  BeeOmonitoring analyses of 2020, including even banned pesticides such as anthraquinone, a bird repellent, and chlorpyrifos-methyl, an insecticide, found on several sites.
But while the European Union has strict laws on its territory, a report published by Greenpeace UK and Public Eye reveals that every year pesticides banned by the EU continue to be produced and exported abroad. These pesticides, such as the herbicide acetochlor and the fungicide carbendazim are banned in Europe due to their high toxicity, yet more than 80,000 tonnes, in the form of 41 different pesticides, were exported legally in 2018.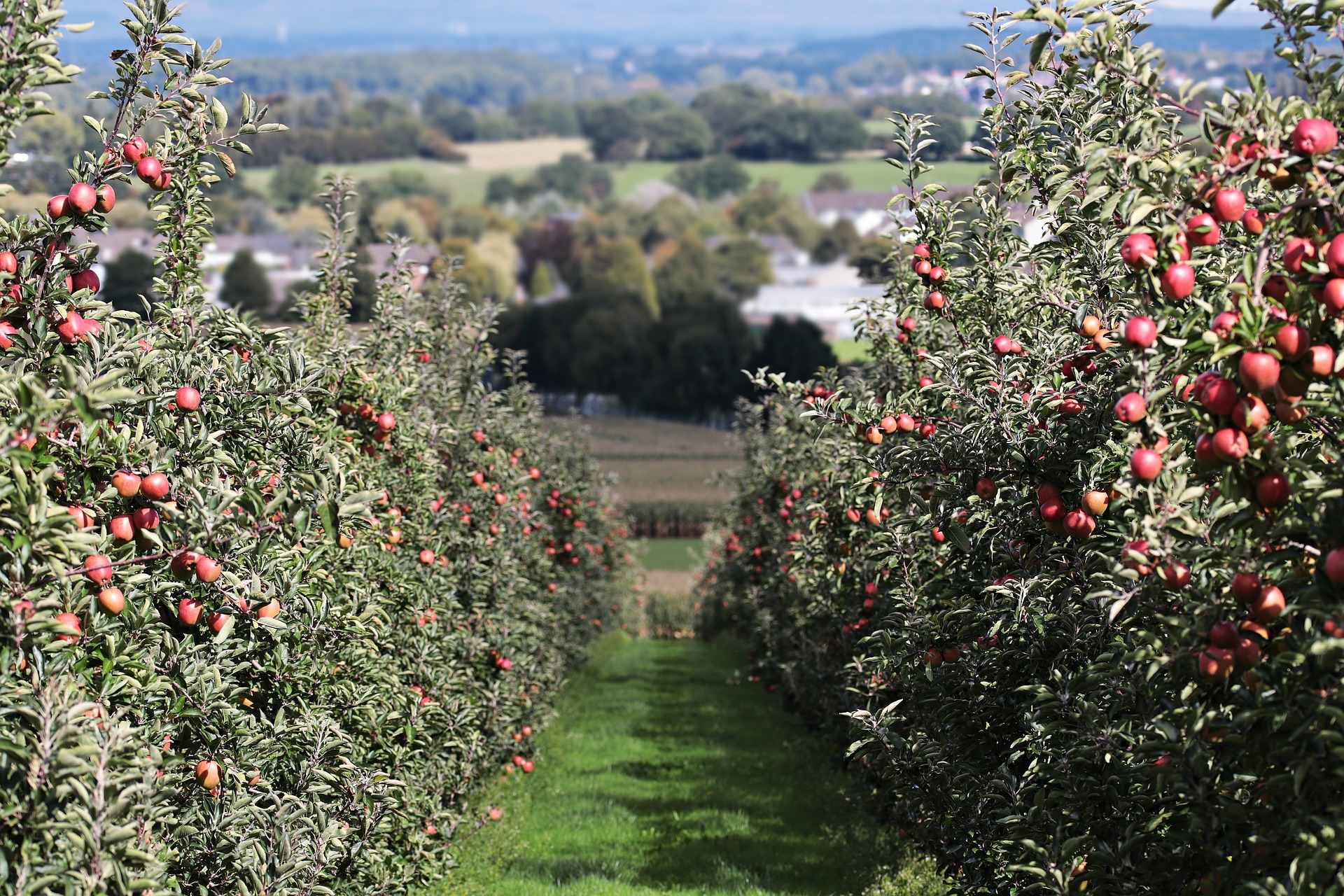 The particularities of 2020 would be primarily due to the fungal diseases that were early this year and the many infections in the spring. Secondly, due to the health crisis at Covid 19, the weather forecast was unreliable. Indeed, due to the pandemic, a large part of the data used in forecasting software was no longer available as most airliners were at a standstill. Yet these aircraft are equipped with meteorological instruments that collect data that feed the models. This led to the preventive and systematic application of more phytosanitary treatments at the beginning of spring to protect plants from fungal diseases.
The demand for pesticides was such that at the end of August, 800 tons of non-compliant plant protection products from China and India were seized in Belgium when they were destined for European fruit and vegetable producers. These included substances such as captan.
Pesticides are present on more than 80% of the +50,000 ha of sites monitored by BeeOdiversity every year. This is an alarming figure, but having this data is already a big part of the solution and helps to engage stakeholders towards a transition.
For more information on alternatives to chemical control and on what BeeOdiversity is doing for biodiversity, contact us.
To change tomorrow, contact us today
Want to halt the loss of biodiversity and create value? Do you have an idea or do you want to find out more about our approach and our services ?
Complete the form below and we will get back to you as soon as possible.
BeeOdiversity develops projects in several European countries, Switzerland and the United States. Its tools and services can be used the world over.
To contact us from Belgium and abroad : +32 2 428 00 82
Head office : Avenue des Ajoncs 25 - 1150 Brussels (Belgium)
Operating office : Chaussée de Namur 143 - 1402 Thines (Belgium)
Contact number in France : +33 6 21 76 65 75 
Station F - 5 Parvis Alan Turing Paris 13ème (France)
Like the idea of working with us ?