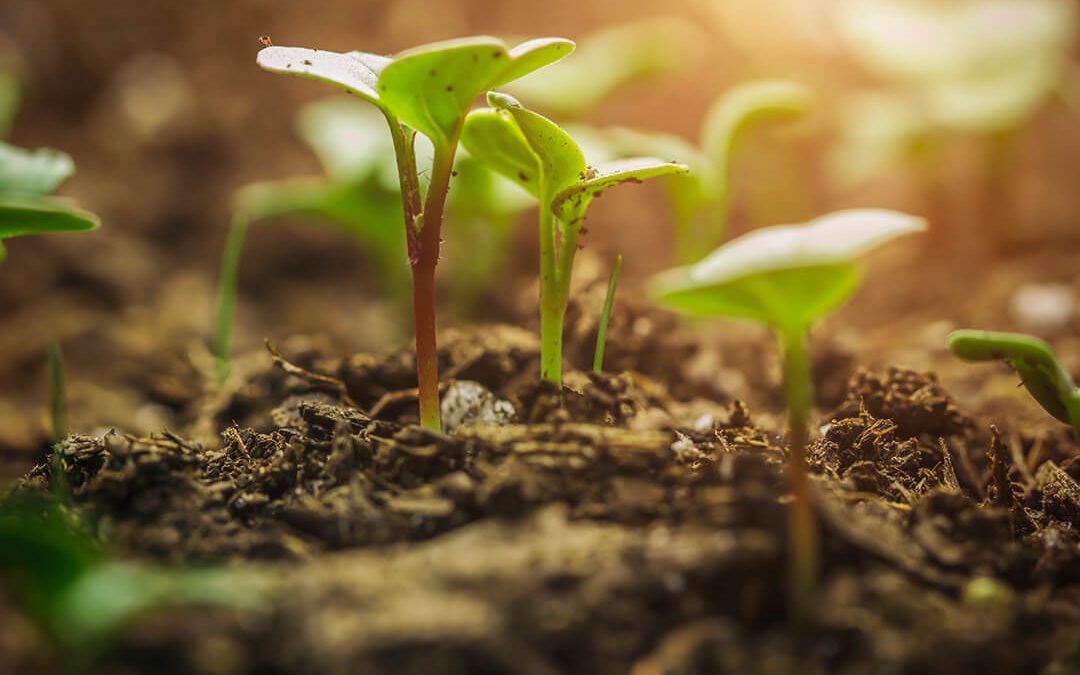 To what extent is biodiversity indispensable to man? Biodiversity offers many benefits, known as ecological services.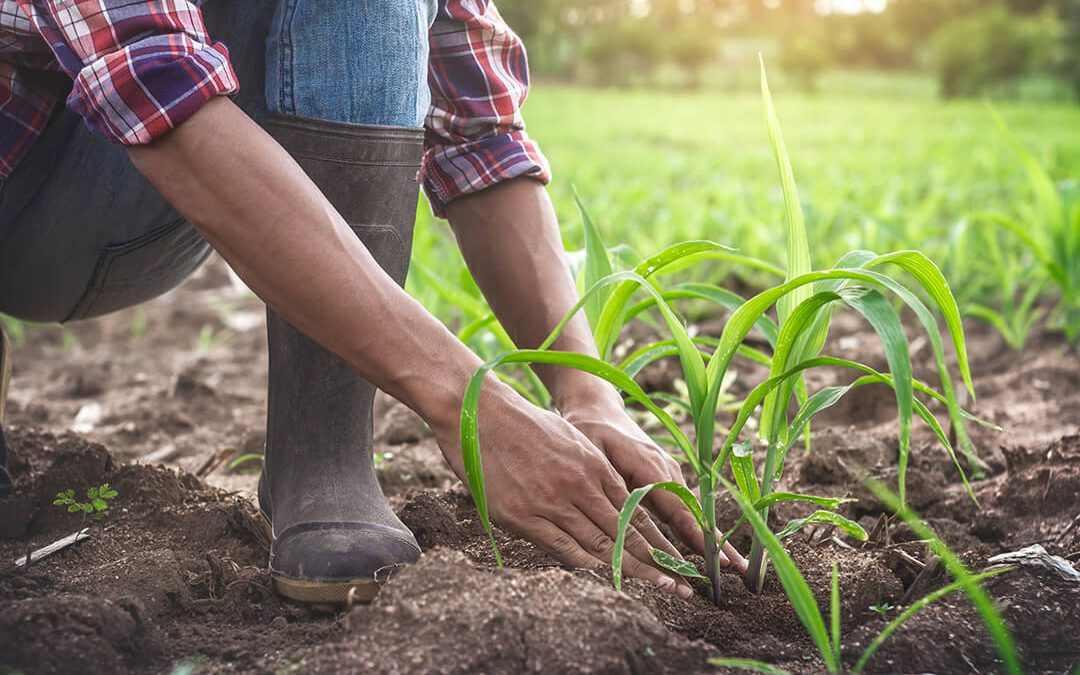 At the moment, we are in the middle of what some qualify as the sixth extinction. The rate at which animals and plants are becoming extinct is nothing short of alarming. A UN report estimates that one million species are at risk of disappearing within the next few decades.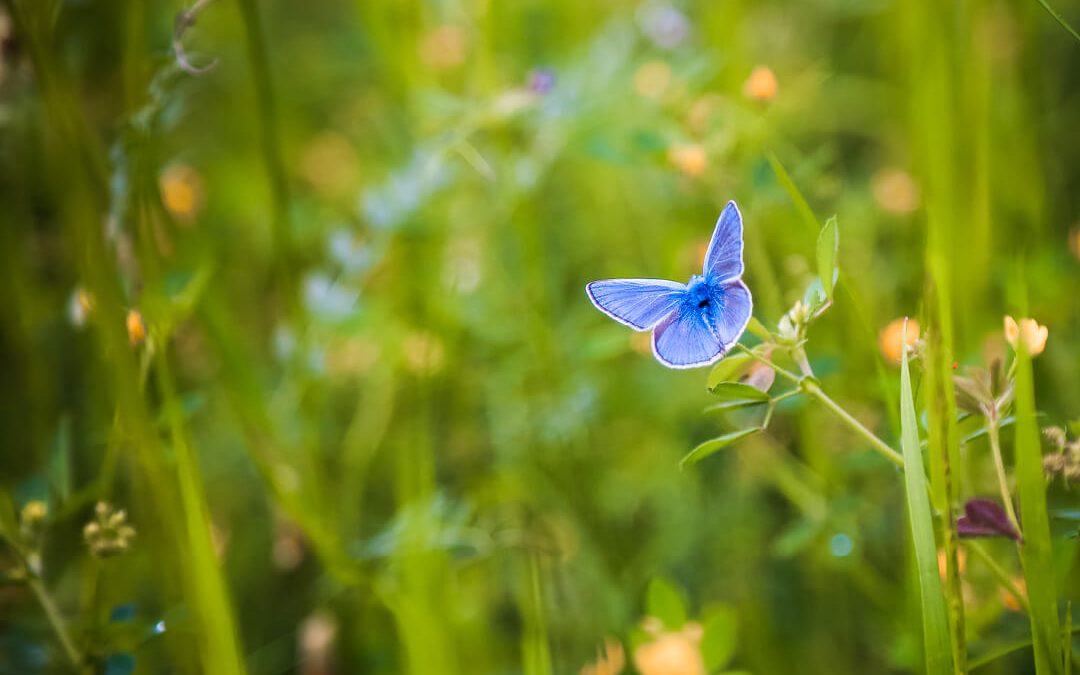 La biodiversité, un concept difficile à cerner. De quoi s'agit-il réellement ? On peut la qualifier en scindant le mot en deux parties : biologie et diversité. Il s'agit de la variété des êtres vivants présents sur la Terre ou dans un environnement en particulier.